The LaRue Family

Chile, South America
We are sent out under the authority, oversight, and care of a local, New Testament church.
Our family was commissioned and sent out as missionary evangelists in October, 2015 by Lighthouse Baptist Church in Grand Prairie, Texas. Our pastor is David Grice.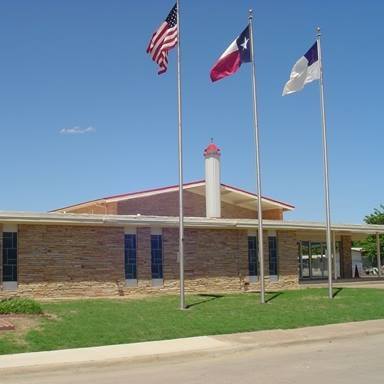 Lighthouse Baptist Church
 in Grand Prairie, TX was founded in 2003. They support many missionaries and are actively involved in reaching the local community with the gospel through door-to-door soul winning and public ministry, among other outreaches.
Our support can be made out to Lighthouse Baptist Church and sent to:
410 NE 27th St
Grand Prairie, TX 75050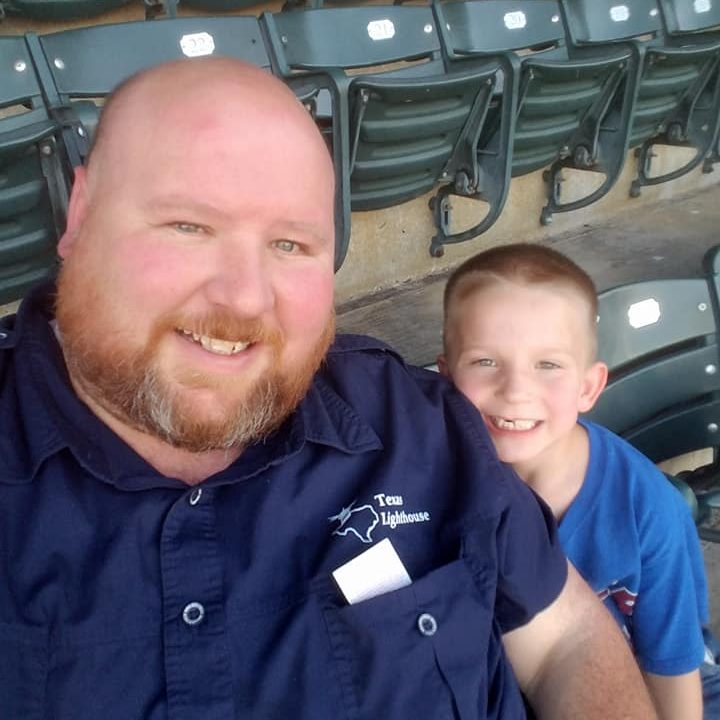 Bro.
David Grice
is the founding pastor of Lighthouse Baptist Church, and faithfully executes the office of bishop in the local church. He is constantly busy not only with ministries in the local church, but also teaches regularly at
Norris Baptist Bible Seminary
in Fort Worth.
We believe strongly in the local New Testament church as the only organism that God created in order to:
Glorify God in this Age (Ephesians 3:9-10)
Effect the evangelization of the lost (2 Corinthians 5:14-21)
Teach and instruct the saved (2 Timothy 4:2)
Reproduce by planting other local churches (Acts 16:14-15)
Unfortunately the trend today is away from local church authority and responsibility, and we disagree with that mentality. While there are mission boards and clearinghouses that do help missionaries in a real, practical way, we asked our home church to send us directly, without any other ministries intermediating, and they agreed and have graciously fulfilled their function admirably.
We regularly communicate with our pastor, who relates any thoughts or concerns to the local church body, or vice versa, from them to us. We believe that this is vital to maintain transparency and accountability in the ministry. Bro. Grice has also visited us once on the field, and plans to continue visiting occasionally as time and finances permit. Our church also maintains control of our Stateside financial affairs, and also takes care of postal services (mailing prayer letters, shredding junk mail, etc). We thank the LORD for our home church and couldn't imagine being here under any other auspices.
We are grateful for every one of the local churches that have determined to partner with us in the LORD's work in southern Chile. It is our desire to be faithful to the LORD in our use of His resources, and we are excited about being back home in Chile!
Signup for our Monthly Prayer Letter!
We print our own tracts in country, since we use tracts that have been written by a Chilean pastor, and we can get things printed relatively cheaply. However, it still costs money to print, though not as much as it would to ship tracts here. If you'd like to help with the cost of printing, you can donate to our church or directly via PayPal. Just let us know what your donation is for.